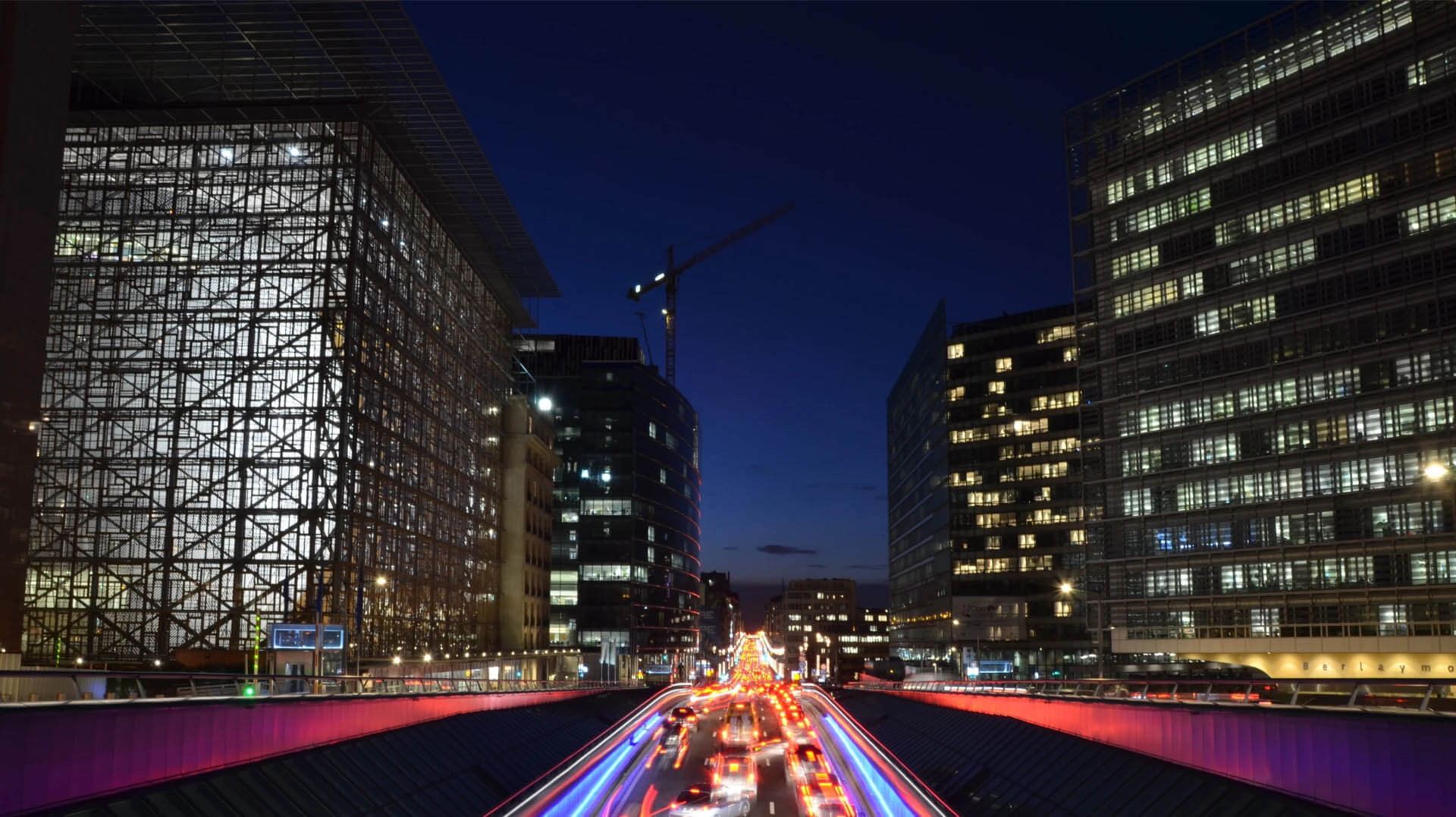 We invest in bold and ambitious entrepreneurs
Privately-held investment fund for early-stage startups
Investment scope
We typically invest from 100 k€ to 1 M€, from the first check to later follow-on funding rounds. We have a long term investment horizon, being a privately-held investment fund.
We invest in bold, ambitious and mission-driven entrepreneurs, from Seed to Series A rounds. Occasionally, we invest in Pre-Seed and Series B.
We are industry-agnostic, we invest in a broad range of technologies and businesses for enterprises and consumers, from software, hardware, deeptech, IoT to DNVBs, in various sectors.
We work closely with our entrepreneurs and investors to help our companies reaching their next development milestones, and mostly their full potential.
What we offer
We help you to reach the next milestone by providing you with :
Smart Money
We are active investors, deeply committed in the success of your company.
Network
We open our network to help you increasing your company sales and preparing your next funding rounds.
Challenge
We work closely with you to explore new frontiers and go beyond expectations. If needed.
Care
We are in the same boat. We deeply believe our interests and yours must be aligned to succeed.
Contact
Our doors are always open for startups (but no pre-seed please)